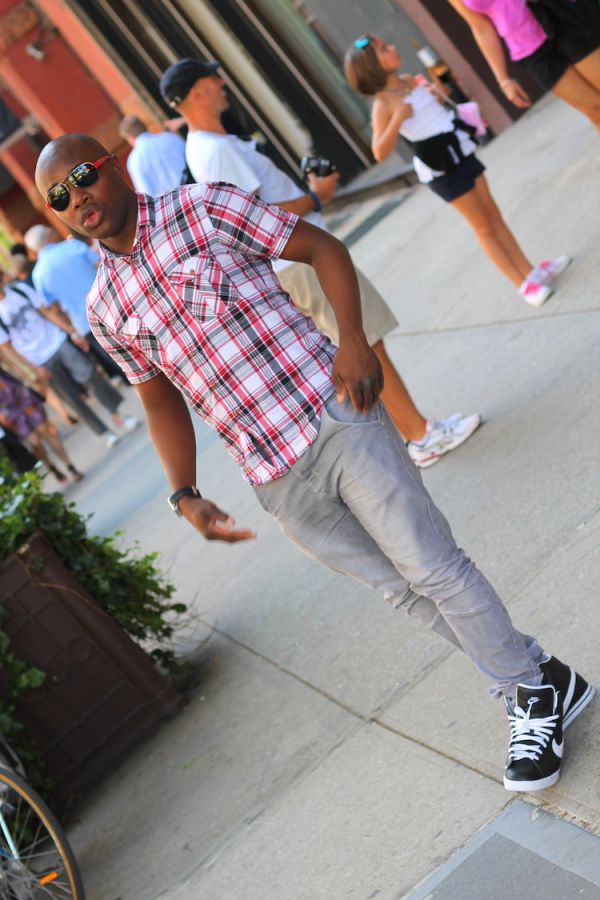 Another day in Manhattan…

Spent most of the afternoon 'exploring' SoHo and then generally gallivanting round the city on foot (Yes! On Foot!). As people on my instagram already know, it was much as sunny in New York so my Prada sunglasses finally got their debut (which is kind of an over-the-top way of saying I decided to take my sunglasses out with me). I love exploring places on foot but at the end of the day I was so glad I had comfortable shoes (featured here) and my 'almost-drop-crotch-jeans' which is amazing for walking long distances in.


Ended up walking from SoHo down to Central Park in the most roundabout touristy way possible which ended up being over a 4 mile walk around Manhattan! Needless to say, I had to take a cab back to the hotel after that – I love walking but I have my limits!
CHECK OUT THE WHITE LIST ON -
__________________________________________________________